Orange County Limo Rental
Orange County Limo Rental
CALL TO ORANGE COUNTY LIMO RENTAL FOR A QUICK QUOTE AT 1-800-894-8702
10-12 Passenger Chrysler 300 Limos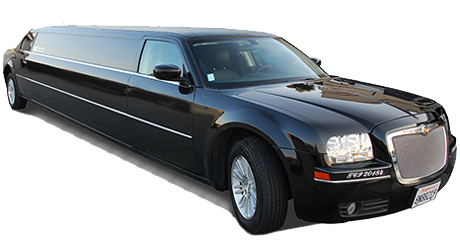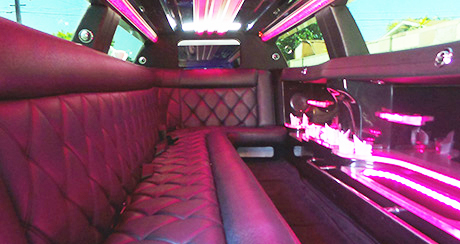 Capacity: 12 Minors or 8-10 Adults
Lush seating
Fiber Optic lighting
Complimentary Ice
Bar area and privacy
Free Hr Promo available Sun-TH (5hrs paid)
From $95/hr Fri&Sat
Service Charge (tip/tax/fuel)
10-12 Passenger Chrysler Limos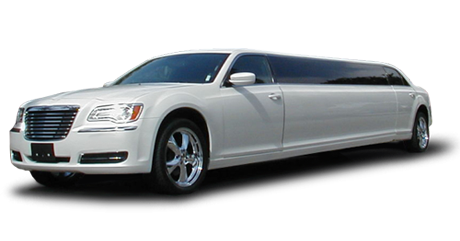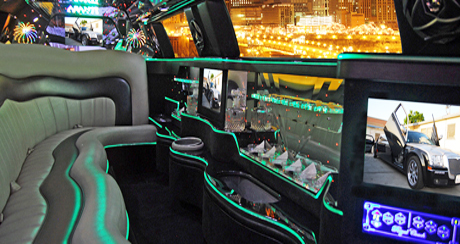 Capacity: 12 Minors or 10 Adults
Lush seating
Unique lighting
Complimentary Ice
Bar area and privacy
Free Hr Promo available Sun-TH (5hrs Paid)
From $95/hr Fri&Sat
Service Charge (tip/tax/fuel)
14-20 Passenger Extreme Hummer Limo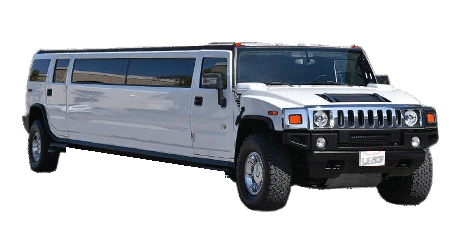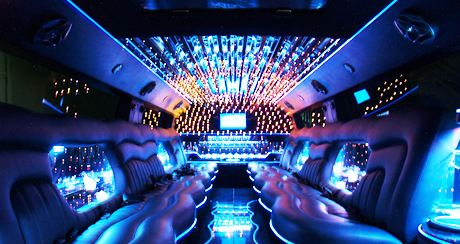 Capacity: 20 Minors or 14-18 Adults
Unique lighting
Complimentary Ice
Bar area and privacy shade
Top of the line sound system
Free Hr Promo available Sun-TH (5hrs Paid)
From $125 Friday/Sat
Service Charges not included (tip/tax/fuel)
Orange County Limo Rental Services
SoCal Limo & Party Bus proudly serves the city of Orange!
We offer an experience to remember with the latest models of Orange County limousines, Orange County Party Buses and OC Charter Bus Rentals in and around the city of Orange. Whether you're looking for a Hummer limo, party bus, charter bus or traditional limousine, we've got plenty in our fleet of cars!
Have a corporate event in Orange. A wedding in Orange. What about a graduation party in Orange? We'll get you where you need to go with affordable rates and from a limousine company you can trust! Professional drivers are just the beginning of the quality of service we extend. Well maintained cars and professional staff are all part of what you'll get when you rent a car with us. Click the link if ou are looking for Orange County Luxury Limos.
Bus Rentals Limo & Bus Rentals in Orange County California
In Orange County- Limos - Orange County Party Bus - Los Angeles Charter Bus Rentals
We have them all with many different styles!
In addition to serving the city of Orange, SoCal Limos and Buses provides a wide variety of limo and bus rental in Orange County. To get more information or see photos of the different types of bus rentals we offer, visit our Orange County party bus rentals page -- or visit our charter bus rentals in OC page if you prefer a minibus or full size coach bus rentals.
Whether it's for your prom, wedding, corporate event or simply a night on the town, we promise to provide you with excellent service and well maintained reliable cars. Choose from a traditional limo, jazzed up party bus or large seating charter bus to get you or your party where you need to be...
Your Orange destination - On time and without worry!
Need a limo or party bus right now? We strive to get you booked, even on a short notice. Give us a call and let us organize the driving and leave the fun to you!
How about a ride to or from the airport? SoCal Limousine & Party Bus provides airport transportation for all of Southern California! We'll get you to your airport destination on time and with qualified drivers you can trust.
Call SoCal Limousine & Party Bus today to book a limo, party bus or charter in Orange CA. We'll get you taken care of quickly and with great rates!