Los Angeles Limo Rental, LA Metro & Orange County
CALL TO LOS ANGELES LIMO RENTAL FOR A QUICK QUOTE AT 1-800-894-8702
10-12 Passenger Chrysler 300 Limos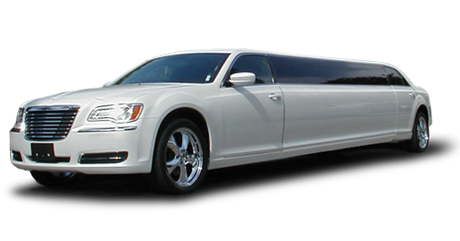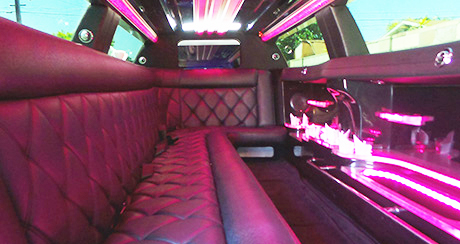 Capacity: 12 Minors or 8-10 Adults
Lush seating
Fiber Optic lighting
Complimentary Ice
Bar area and privacy
Free Hr Promo available Sun-TH (5hrs paid)
Service Charge (tip/tax/fuel)
10-12 Passenger Chrysler Limos
Capacity: 12 Minors or 8-10 Adults
Lush seating
Fiber Optic lighting
Complimentary Ice
Bar area and privacy
Free Hr Promo available Sun-TH (5hrs paid)
Service Charge (tip/tax/fuel)
14-20 Passenger Extreme Hummer Limo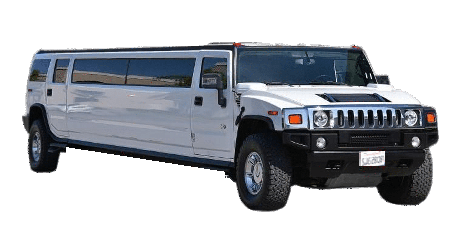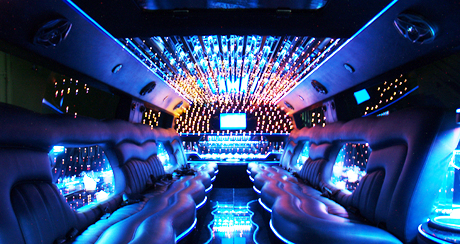 Capacity: 20 Minors or 14-18 Adults
Unique lighting
Complimentary Ice
Bar area and privacy shade
Top of the line sound system
Free Hr Promo available Sun-TH (5hrs Paid)
Service Charges not included (tip/tax/fuel
Socal - Los Angeles Limo Rental. Nice, Clean Modern Limousines!
SoCal Limos and Bus offers a wide variety of limo rental Los Angeles and limo rental in Orange County. We also service all surrounding cities in both Los Angeles & Orange County as well as Las Vegas. Whether it's a stretch Hummer, stretch Sedan or traditional Limousine, we've got a large selection in our fleet of limos! Lots of Limo styles to choose from.
The most popular of all Los Angeles limousines is the 10 passenger Lincoln Limo. Our limos arrive clean with an experienced chauffeur at the wheel. We offer a fleet of black or white limos with various upscale interior designs, 3 decanters of liquor, lots of name brand soda and bottled water. How about a Lincoln 5 Door Limousines? A recent phenomenon in the limo industry is the 5th door Limo! See the little window up front on the right... that's a door too! Easy in and out for up to 8 passengers. We have two available! Stocked like the 10 passenger offered above.
White Limos are getting hard to find. Once the darlings of the limousine business they have recently been overshadowed by black, even for weddings. Still, if you prefer a nice white limo, call us and we'll set you up! We can provide either color in LA and Orange County.
Call us today to book a limo rental Los Angeles tonight! Get a free quote in just a few minutes! Toll Free 800-894-8702
Limo Rental Service you can trust
LA Limousine rental and surround cities
Limo rental Los Angeles and Orange County are as easy as 123 with SoCal Limos and Buses. Because we service a large area in Southern California, we've got to know the routes, hot spots and winery's really well! Our driver's are guaranteed to arrive looking professional and BE professional. A nice looking limo for your LA or OC event isn't much with a less than desirable limo driver and that's exactly what a lot of these so called "cheap limo rentals" services offer.
There's a big difference between affordable and cheap! Click on the this link if you are looking for Luxury Limousines In Los Angeles.
A quality car is also something you wont often see with those "cheap limo rentals" ads. Our cars are top of the line and offer luxurious interior and exterior. Well maintained and well stocked.